Media
Welcome to the Massey Hall press room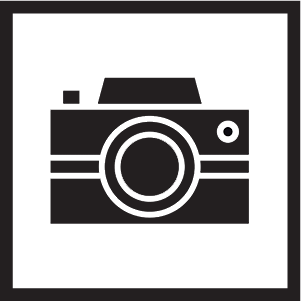 Massey Hall Photographs (Editorial Use Only)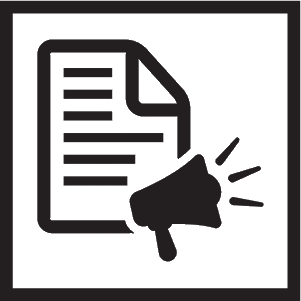 Corporate Media Releases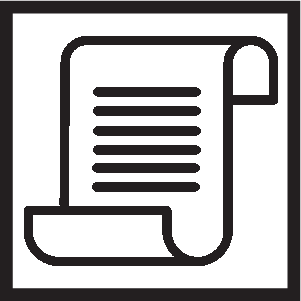 Photography Policies & Procedures
---
Massey Hall is one of Canada's most revered cultural institutions and a designated National Historic Site. Built in 1894 by Hart Massey, Massey Hall was gifted to all citizens of Toronto. Remaining true to Massey's vision, the Hall today continues to run as a not-for-profit organization and devotes much of its focus to artist development, community outreach, and educational programming.

Massey Hall was recently crowned "The #1 Reason to Love Toronto" by Toronto Life Magazine (April 2022) and there are so many reasons what makes this place so special.

LIVE SHOW COVERAGE:
Each year, media reviewers and photographers are welcome to attend Massey Hall live events and the best way to do so is to connect with the PR team at publicity@mh-rth.com. When photo access is not allowed, house photography can often be supplied.

*NB: Not all media review lists or artist interview requests are managed by the Massey Hall PR team, but they can certainly help direct you to the right event promoters.

MASSEY HALL MEDIA LIST, MONTHLY MEDIA UPDATES & INTERVIEW REQUESTS:

If you would like to be added to our press release & media newsletter distribution list or, to connect with a company spokesperson for an upcoming feature, please contact publicity@mh-rth.com.